We believe in the power of a unique and memorable event experience. Our mission is to provide exceptional quality, experience and service to create once-in-a-lifetime events.
``We keep moving forward, opening new doors, and doing new things, because we're curious and curiosity keeps leading us down new paths.`` Walt Disney
Our History
Formerly a Taylor Rental franchise, the company started in 1978 as a general rental facility that rented tools and equipment to contractors and homeowners, as well as party equipment and supplies. In 2001, the tool business was sold to focus on the growing party rental business as All Occasions was formed. In 2014, Marbella was created and launched as the mid-Atlantic's boutique event furniture and decor rental company. In 2018, Artisan Tableware Co. was formed to develop unparalleled tableware solutions for the rental and hospitality industries. In 2019 Lendable Linens was acquired and launched a full rebrand to provide the best possible linen rental experience to the event industry.
Event Professionals for 40 years.
We are committed to the highest level of customer service and we strive to make your experience enjoyable and hassle-free. Our services are just some of the ways that Crown Point Enterprises brings more to the table.
Who We Are
Crown Point is comprised of forward-thinkers, creatives, and doers. We are aligned in our desire to make a difference for our clients, our region, and our events. We have a track record of creating spectacular events through logistics planning, operations, and execution. We have deep roots and a history as a self-motivated team: we recognize no two events are the same and we strive to bring EVEN MORE to your table with both products and service.
We offer more than just amazing rentals. We provide diversity, skill, support and excellence to all clients for all occasions. Choose the company who understands the intricacies of your event.
Our Vision
We believe in the power of a unique and memorable event experience. Our mission is to provide exceptional quality, experience and service to create a once-in-a-lifetime event, with our finest quality products to fit any size event.
The possibilities are endless.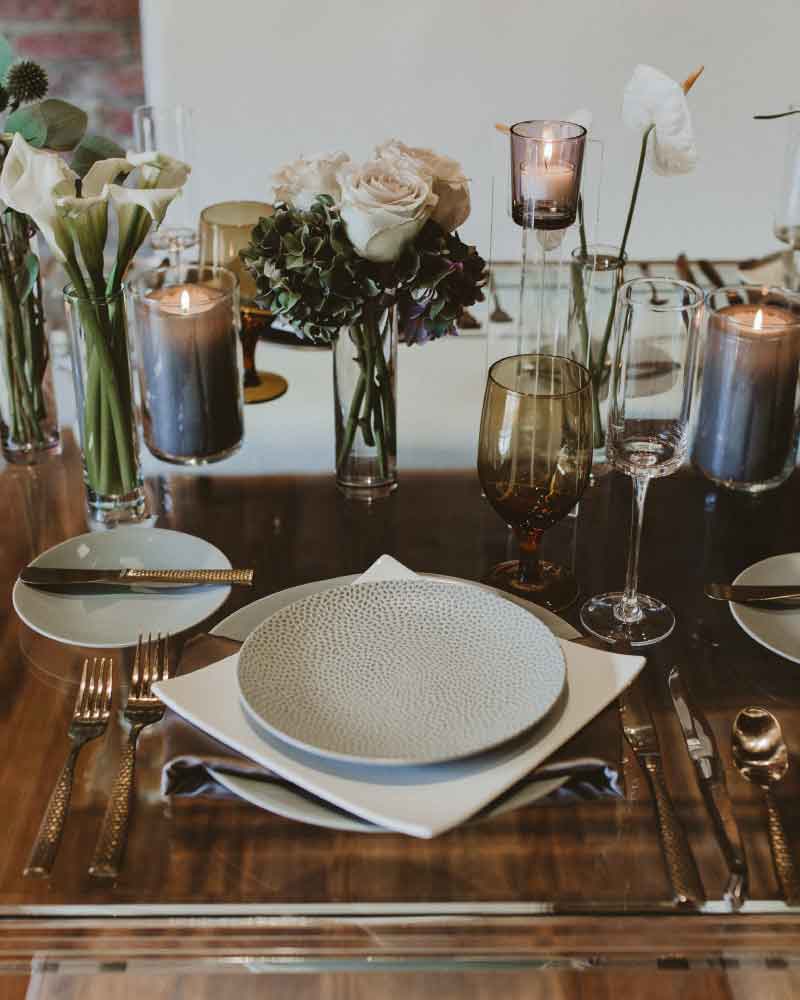 Dedication
Crown Point Enterprises is dedicated to providing you with superior service and the best product selection to fit every budget. Our event specialists have managed thousands of events, ranging from intimate backyard gatherings to large corporate functions. No event is too large or too small.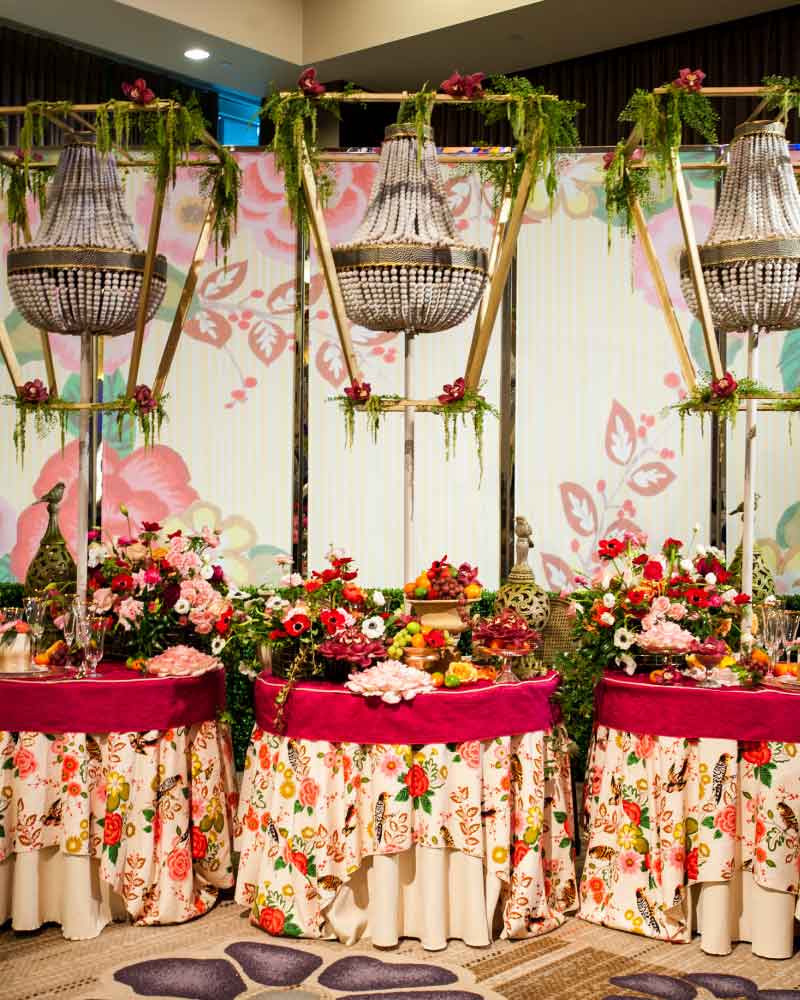 Commitment
We are deeply committed to making you look great, and are meticulous about maintaining an inventory with an infinite selection of unique items for those final touches, bringing more style and sophistication to your table. We look forward to helping you create memorable moments that will live long after the final guest has left.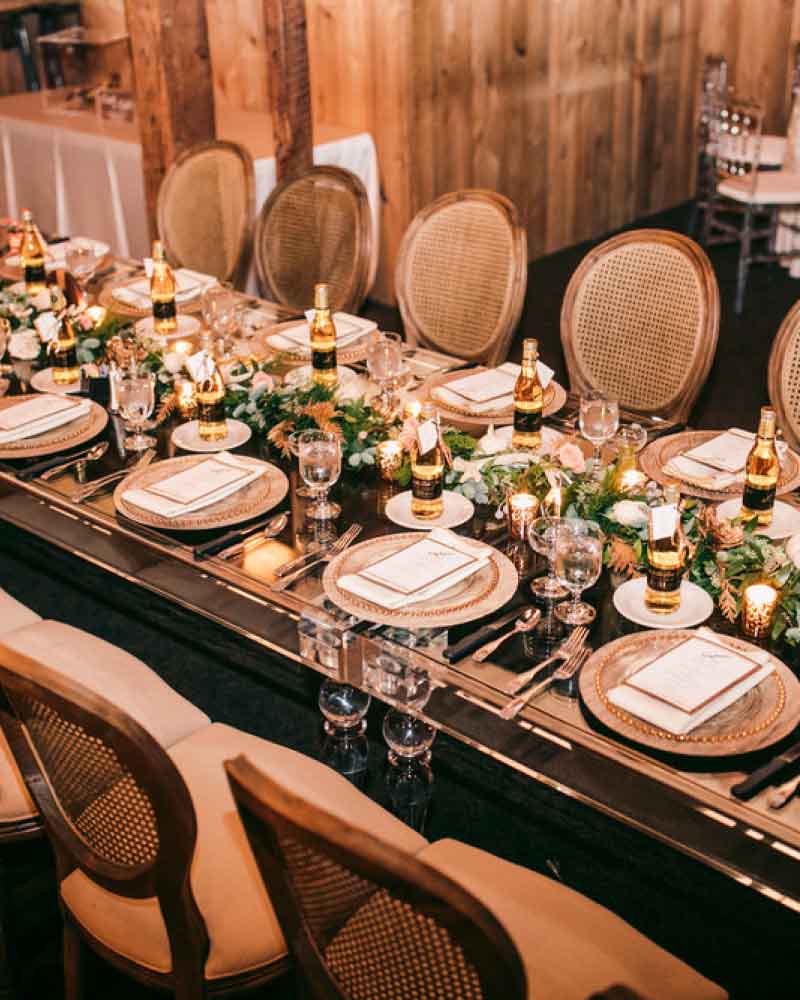 Customer Focused
Our high trained sales staff, event specialists, and tenting experts will evaluate the best indoor and outdoor layout. We make recommendations to bust suit your event and will serve as your #1 resource from table top to tent top. Rest assured that we are extremely knowledgeable and will accommodate your needs. Don't worry…we've seen it all!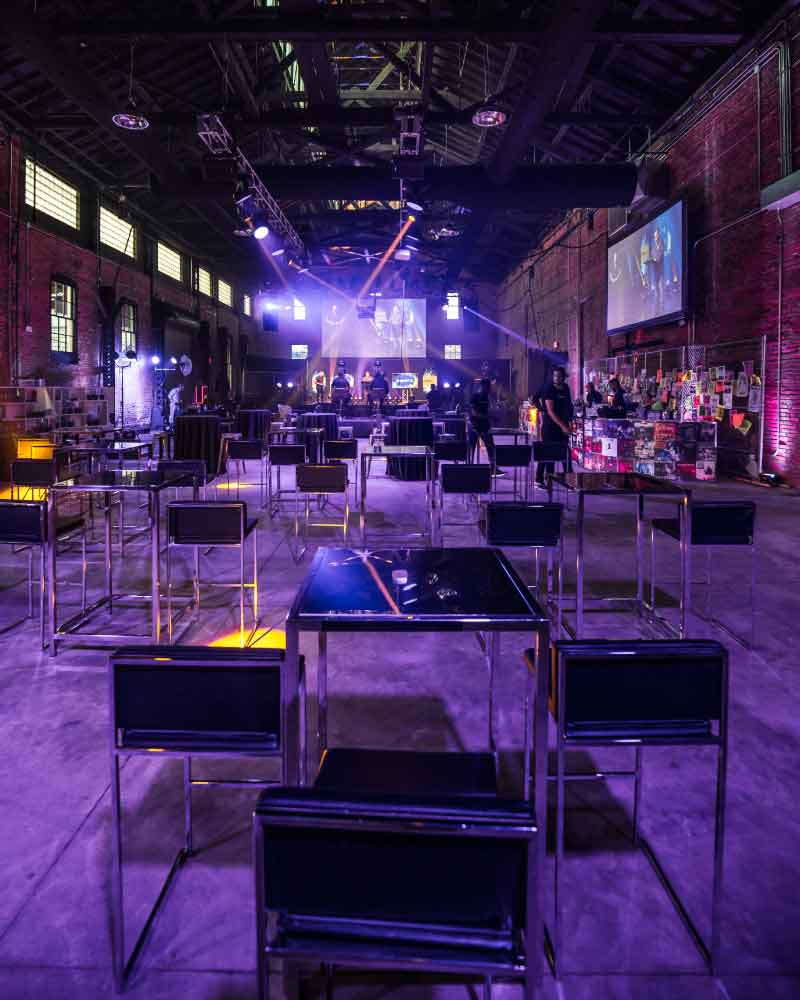 Solutions
Our uniformed delivery team serves six states, and the status of each order is monitored. Time sensitive deliveries and pick-ups are available to clients that require specific times for their orders. We accommodate any busy schedule.
YOUR EVENT PARTNER
Giving you the tools you need to create something great. For 40 years we've been your event partner and understand the needs and wants of the event industry. Ask us anything. We're here to help.